Unique School Trip Ideas Fulfilled by Minibuses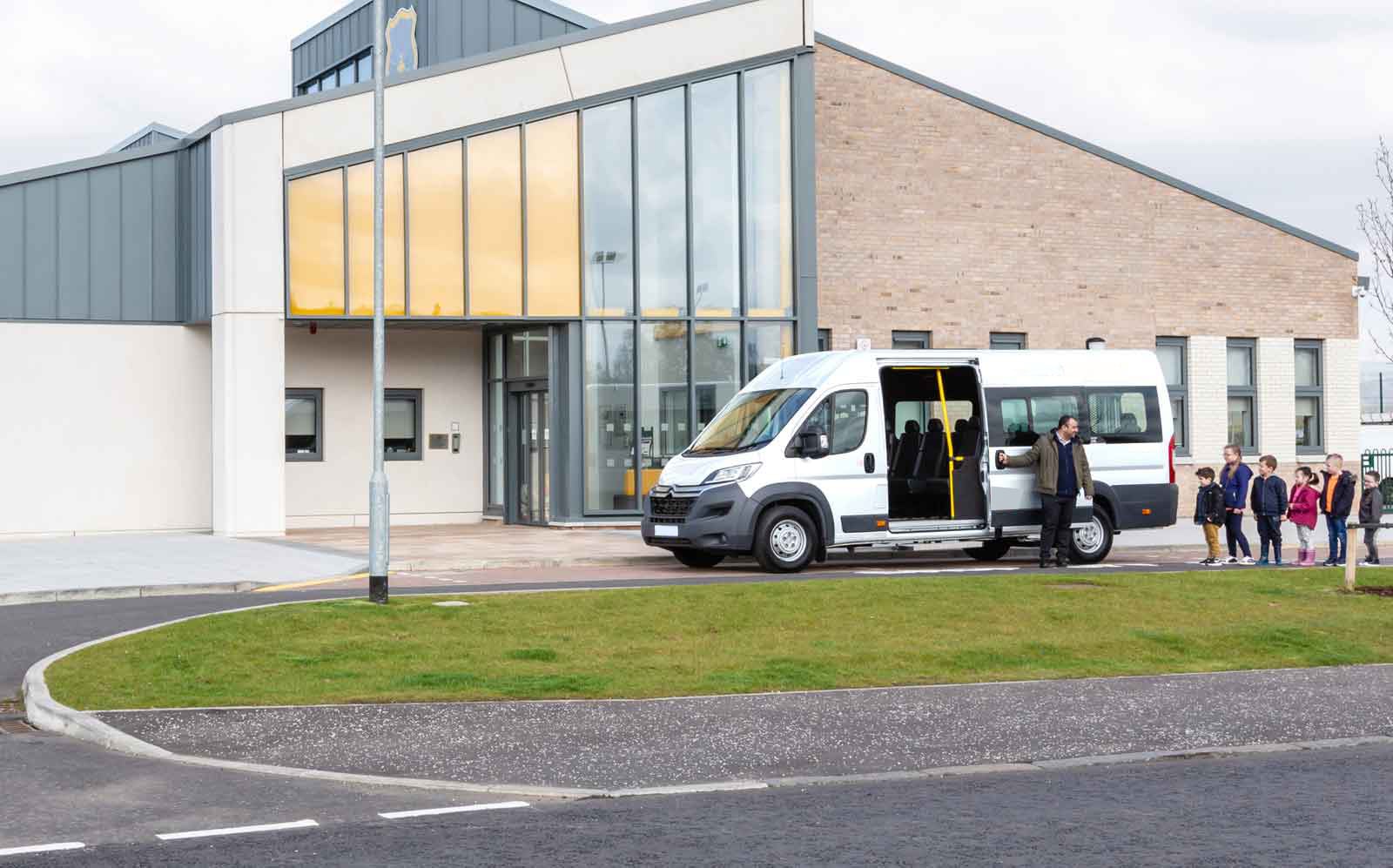 When announcing outings or picnic plans to the entire school, there is an underlying responsibility to excite the students. Of course, once they are there, they are definitely going to have fun. But the initial spark of joy in each student's eyes can make their journey to the date even more packed. Keeping that in mind, we can relax a bit and look at the venues that most organisations are not. Besides the annual museums, amusement parks and tourist spots lie the foundations of the city. Places that help make the city run smoothly each morning to night. We have accumulated one such list of premises which would not only excite the students or be easy on the pockets of their parents but might also fire up some new interests or careers. The places on the list can be found in every city and can effectively be reached kent minibus hire rentals. 
Ceramics Shop (preferably hand-made)
Pottery immensely affects our lives. They are almost everywhere in our house. From the cutlery in our kitchen to flower pots in the front yard. Being a form of art, it can come in many different shapes. The beauty of hand-made ceramics shops is that not only do they attend to each individual on their own but also offer several engaging activities. If one does not do for you, then our batches of minibuses can assist in taking your students to ceramic shops all over the city.
Specialty Farms
Farms can be very out of the box when listed in school outings. But surprisingly, they can offer a lot of entertainment and knowledge to kids. Not only would students enjoy the varieties of smells, flowers, and plants but also learn day-to-day agricultural practices. Being surrounded by products harvested on a farm, students would find it easy to retain the information they learn there. A farm around the outskirts of the city would be a great choice since it would mean more opportunities to spot new and different things.
Jewellery Factory
Adding to the list of things that surround us, jewellery is a no-brainer. Not only can it be an experience for students but also for the teachers. A jewellery factory visit can bestow hands-on and practical approaches to fabricating or repairing jewellery. With just a few right questions, one can even learn to design a gemstone pendant or bracelet on their own. Our minibus driving professionals can ensure safe and timely rides from the school to the premises and vice versa.
Veterinary Clinic
Who does not love animals? Rabbits, kittens, dogs, birds, and other pets are just a treat to be around. An environment filled with giggles, laughter and bliss is ensured when directing students to a veterinary clinic. Not only that, kids can learn about the day-to-day operations of a veterinary clinic, and since there are pets in every household; students can learn about basic first aid and healthcare practices for their furry little friends.
Back In Time Picnics
These are great and require prior planning from the school's front. Students can pick a year in history and try to live an afternoon just with the tools and resources available at the chosen time period. Say the year 1970 comes up as the choice, the idea is to either be outside in the open and cook, eat and pass time just like the people in the decade would. You can simply mention the basic requirements and our minibus professionals can arrange everything for your school. On a creative side, if you don't plan on being outside school premises; one can even articulate an afternoon within a school itself on the mentioned theme.